Her Wave is a platform that offers access, experience, progression and leadership opportunities. It is a community for every woman and girl of all ages and ability in NSW.
Mission
Her Wave works to build a more inclusive and joyful female surf culture in NSW.    
Her Wave Tiers

Get Her Onboard – Empowering Her To surf
Her Community – Empowering Connection Through surfing
Progress Her – Empowering Women To Progress
Lead Her- Empowering Women To Lead
Celebrate Her – Empowering and Celebrating Women In Surfing
Help us help you!
We are calling on all female surfers to provide their input into shaping the future of surfing. 
Insights and feedback will help Surfing NSW develop opportunities that will best align with your needs and motivations so we can help you have the time of your life out in the water, empower more females to jump in and have a go and keep you surfing for your whole lifetime.
The Her Wave, Her Say campaign competition has ended. Winners have been drawn and notified by email by 5pm, 17th May 2022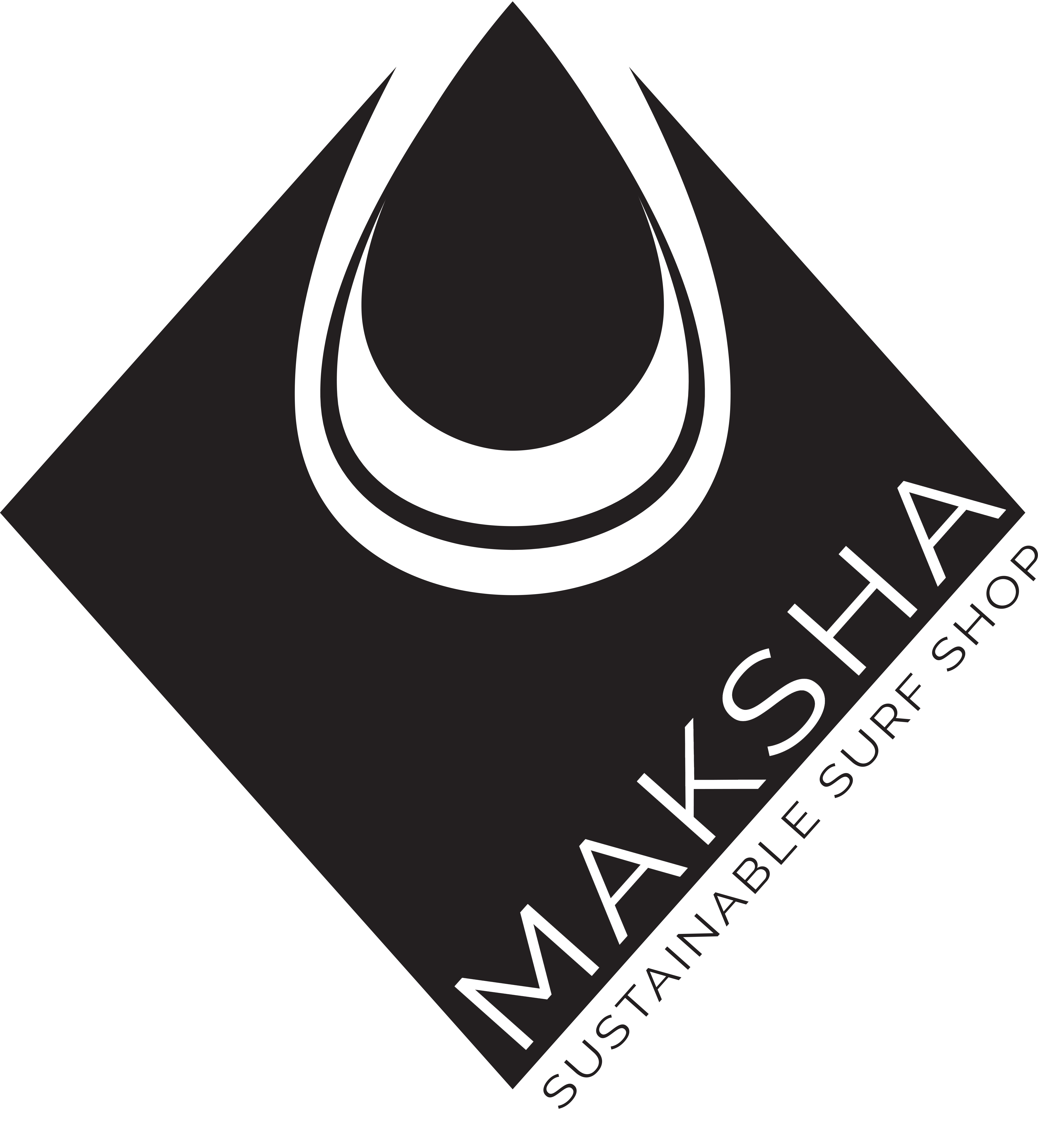 Her Wave Wins State Award
Surfing NSW's Her Wave platform has been awarded the 2022 NSW Her Sport Her Way Outstanding Organisation Award on Friday 11 March.
Trailblazers and champions of women's sport in NSW were recognised for breaking down barriers for women's sport.
Awards were presented across five categories, including Champion, Trailblazer, Young Achiever, Outstanding Organisation and Local Champion. 
 Minister for Tourism and Sport Stuart Ayres said, "women's sport in NSW continues to grow but there is still considerable work to be done… I congratulate Her Sport Her Way Award winners who are all breaking down barriers for women's sport in NSW." 
Her Wave Program Manager Claire Ellem was proud to accept the award in front of the room of inspirational women. 
"When we started working on the Her Wave initiative and platform we had the vision to increase participation and bring the joy of surfing to so many more women across NSW," said Ellem.
"We've done so much and have a lot of exciting events coming up that are involving more woment and girls than ever so we're really stoked to receive this award amongst an incredible field," she said.
Brands have the opportunity to partner with Her Wave and assist Surfing NSW in inspiring and encouraging women in our community. These opportunities include programs, events, and experiences that nurture female participation in the sport of surfing. Managed by the surfing NSW partnership team, there are multiple packages available to partner with Her Wave to meet your brand's objectives. We'd love to connect with you and discuss these opportunities further, please reach out via the contact below: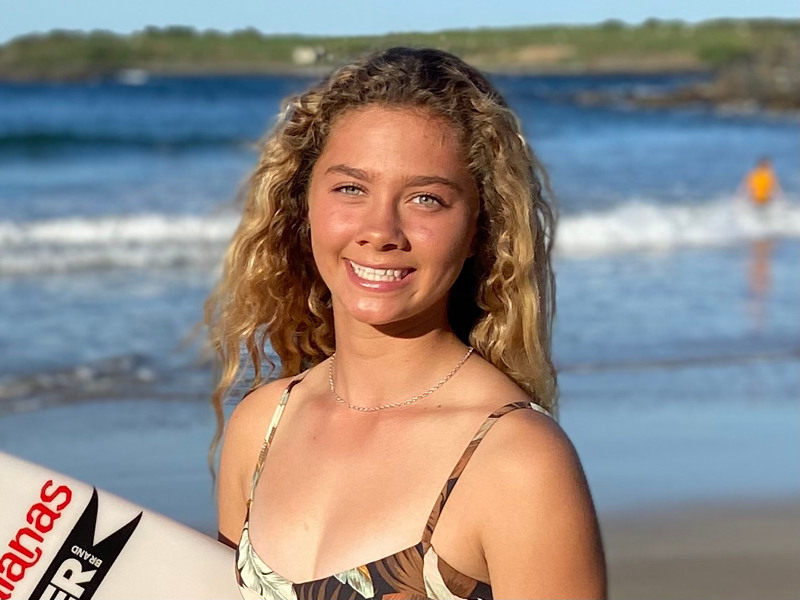 Join the Her Wave Community
Subscribe to receive Her Wave monthly newsletter "The Monthly MurMur".
Gain access to surf news, updates, exclusive experience, events and program entry, discounts and more.